Marmoleum
Climate positive
without offsetting
What is climate positive?


Climate positive (also carbon negative) indicates that activity goes beyond achieving net-zero carbon emissions to create an environmental benefit by removing additional carbon dioxide from the atmosphere. In other words, reducing more CO2 emissions than you produce.

Marmoleum is unique as it has CO2 uptake in the product itself. The photosynthesis of all plants used in Marmoleum, realises a CO2 uptake that is larger than the CO2 emission caused by transport and production processing. Therefore, Marmoleum is climate positive (or carbon negative) from cradle to gate.
The sustainable flooring choice
The weighted average of our Marmoleum product range is climate positive (cradle to gate) without offsetting. It combines ecological values with contemporary design and offers an important contribution to a sustainable world.

As such, Forbo Marmoleum is the best flooring choice for every sustainable interior. By using durable materials in your house, office, school, train, hospital or retail store, also you can contribute to a better environment!
Discover our Marmoleum floors
100% transparency with EPDs
To prove the eco-friendliness of our linoleum product, Forbo uses several assessments. The first is the life cycle assessment (LCA) technique resulting in an environmental product declaration (EPD).

This declaration, which is transparent and third-party verified, is based on a technique to assess environmental impacts associated with all the stages of a product's life from raw material extraction through materials processing, manufacture, distribution, use, repair and maintenance, to ultimate disposal or recycling.

More information about EPD, LCA & HPD



Go directly to Marmoleum EPDs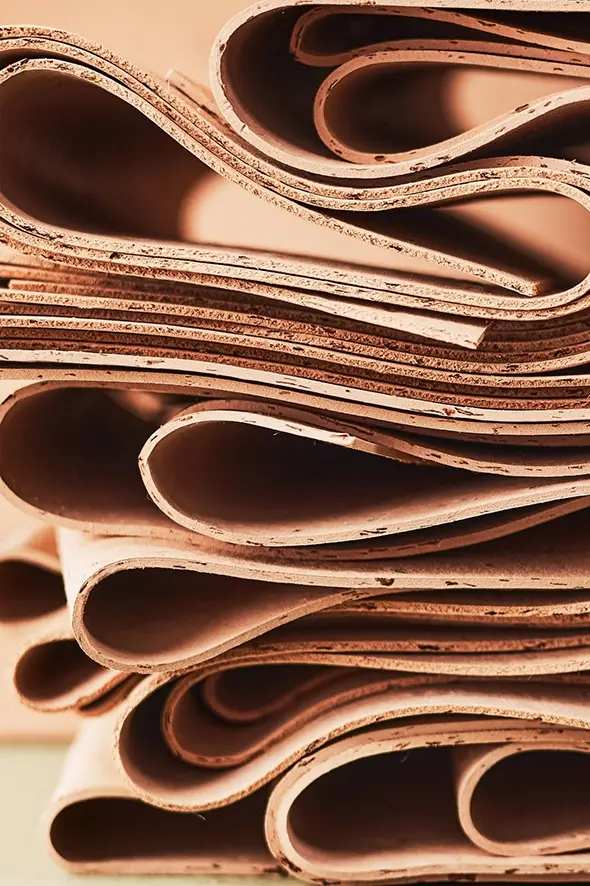 green electricity from sun and wind used in our factories

take back linoleum in 2022

projects over 9 countries using Marmoleum received our climate positive certificate