Our Sustainable Strategy
Going round, moving forward
We create better environments
Our Flooring Systems tagline - creating better environments - expresses our awareness, commitment and efforts when it comes to sustainability. We strive to help create a better world for our planet and the people living on it.

As a company, we are committed to meeting our obligations to future generations. We do this by taking concrete steps to be as environmentally-responsible as possible.
Sustainability program 2025
To deal with worldwide building challenges
Our 2025 Sustainability Program goes well beyond the cradle to gate stages of the product life cycle and includes our ambitions on reuse and recycling as well as take-back schemes and pilots for retrieving post-consumer floor coverings.

With our 2025 Sustainability Program we have taken an approach that considers the entire lifecycle, which goes far beyond what we manufacture and sell. Our product development and design, sourcing, manufacturing, distribution, floorcare, maintenance and repair, as well as take-back of installation waste, reuse and recycling are all integral parts of our renewed strategy.
Building challenges & our journey
Sustainability strategy
Become a zero waste company that executes the guiding principles of the circular economy.
Our strategic direction is based on three main objectives:

1. Transform the linear economic business model to meet the principles of the circular economy model: reduce the use of materials, optimise resources, increase the use of recycled materials, and develop take-back programs and end-of-life recycling options.

2. Contribute to creating better indoor environments and healthier buildings by designing floors with a focus on human health that are functional, safe, comfortable and environmentally friendly.

3. Support social equity and fair treatment of employees in the supply chain through SA8000.

To ensure that our Sustainability Strategy does not just project to distant horizons, we have created a program with clear goals and objectives that we aim to achieve by 2025.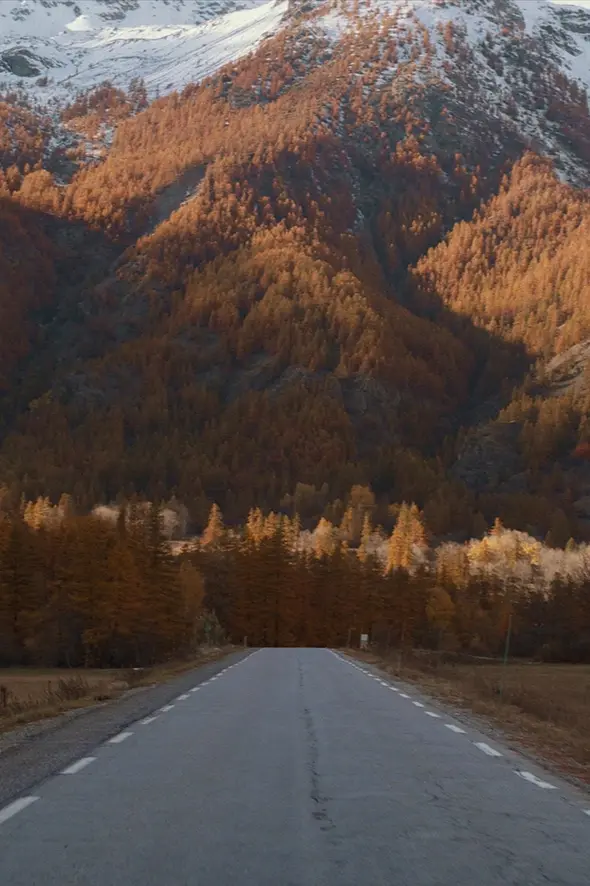 Goals for the circular economy
Displaying a carbon-negative product portfolio
• Grow beyond the 70% decrease in CO2 emissions between 2004-2021.

Using renewable energy
• 100% renewable electricity usage where available
• Strong reduction of fossil gas usage

Becoming a zero-waste company
• Reaching ≥ 95% reuse/recycling of product waste
• Achieving 100% reuse/recycling of office waste

Actively contributing to the circular economy
• Ensuring all products have 20% recycled content (preferably post-consumer)
• Designing for recycling: increase the recyclability of the products sold
• Increasing EU sales volume that is post-consumer recycled
• Increasing EU post-installation waste that is recycled
• Increasing loose-lay sales volume that is being reused and resold in the EU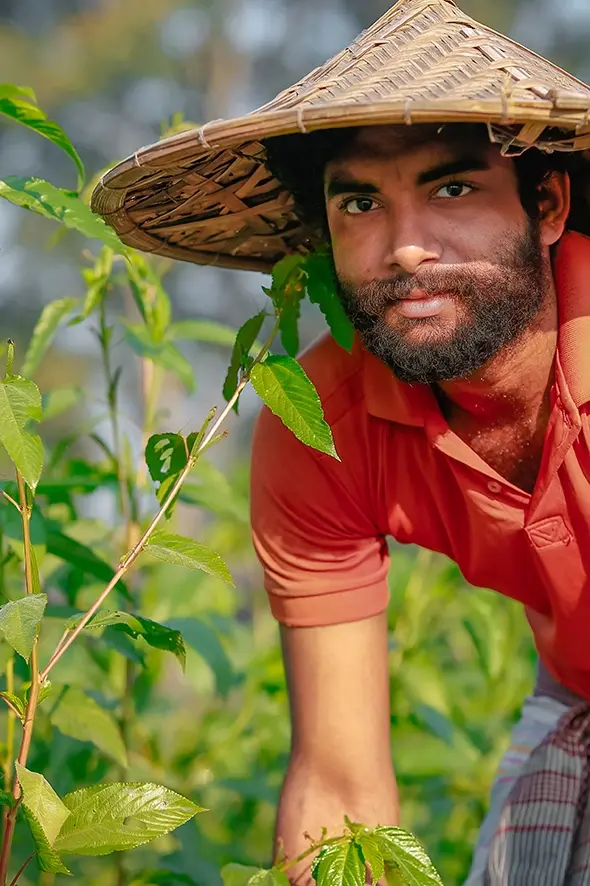 Goals people we work with
Ensuring ethical and sustainable supply chain management
We encourage our suppliers to have a sustainability program to decrease their environmental footprint. There is also a strong focus on the materials procured to increase recycled or biobased content in our flooring.

Ensuring that all employees are involved in sustainability
Our 2025 Sustainability Program includes a circular economy and sustainability training for all employees. Furthermore, lease cars and other vehicles are fossil fuel free in countries with an appropriate infrastructure.

Ensuring we are socially responsible, diverse and inclusive company with talented employees
We have implemented a gender, age, cultural and physical background diversity and inclusion policy and are maintaining and improving our SA8000 certified social accountability management system.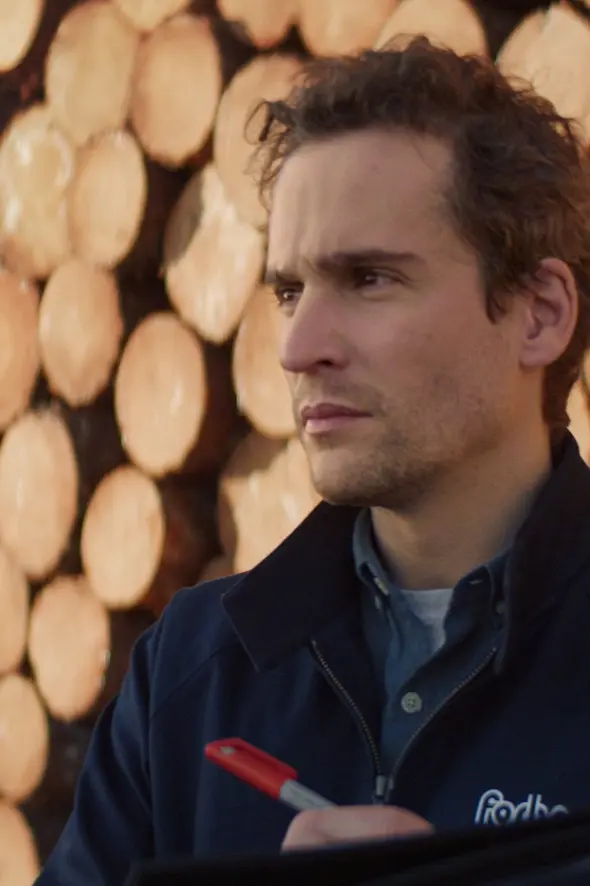 Progress update
Through our annual sustainability reports, we explain and detail our strategy.
Our sustainability reports provide a transparent overview of our ecological, social, and economic performance, as defined by the Global Reporting Initiative. We see the compilation of the reports not only as a reporting tool, but also as an accountability tool. It will help us stick to the activities derived from our Sustainability Strategy and improve our overall sustainability performance in every aspect.
Sustainability reports & other publications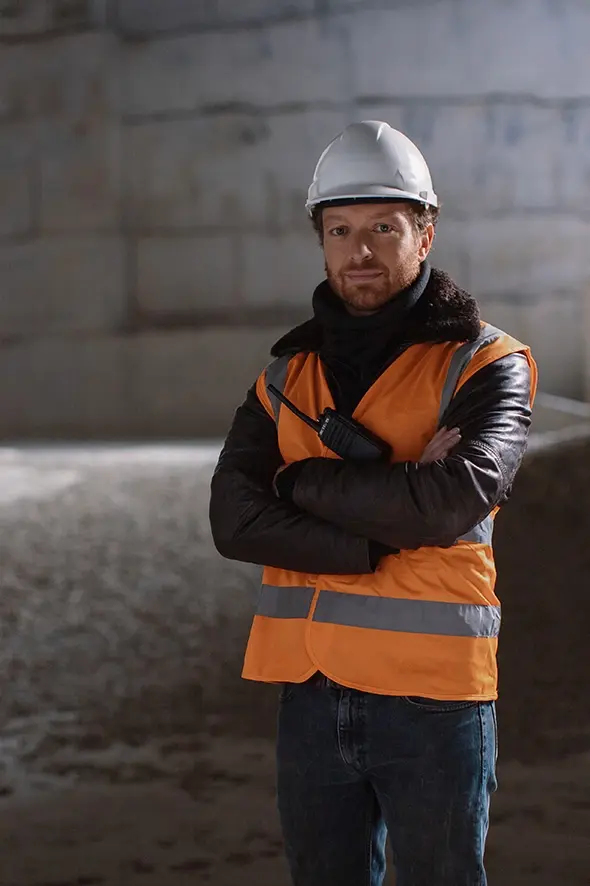 Contact
Do you want to know more about our sustainability strategy, our flooring solutions or any other topic? We are here to help you!
Get in touch