Partnerships & certifications
Collaborations
Forbo works with trusted partners
Forbo Flooring Systems partners with international associations and bodies in setting up pilot projects and alliances in which innovations and new developments can be tested and introduced. They are particularly valuable when it comes to developing for the circular economy.

We work with European institutions such as the European Resilient Flooring Manufacturers' Institute, the Multilayer Modular Flooring Association, the European Carpet and Rug Association and other industry leaders such as the Green Building Council, universities and innovative start-ups. All to continuously improve the environmental profile of our company and product portfolio.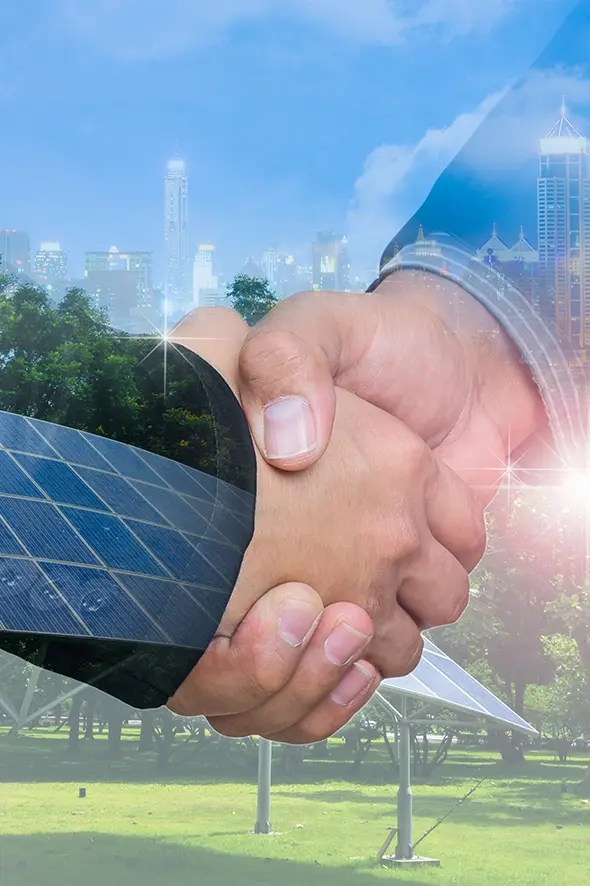 Social accountability
The SA8000 standard is our commitment to realizing a guaranteed fair treatment of workers.

Our supplier requirements program imposes requirements on our suppliers as a legally binding document. Our approach also involves close cooperation with individual suppliers. This is realized through meetings, on-site visits and supplier assessments that involve audits conducted by our purchasers or responsible managers.

These assessments ensure that our suppliers properly observe human and labour rights, occupational health and safety requirements, environmental performance goals and responsible business practices in their daily business.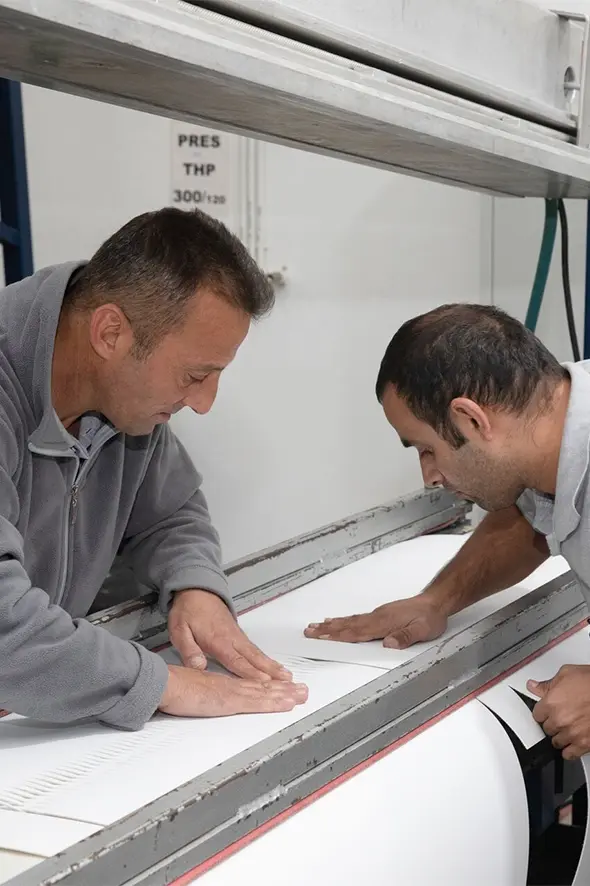 Eco labels
Eco friendly labels & certification
In line with our sustainability strategy, we use various transparent certification systems from independent third parties worldwide to have our floor coverings regularly checked and evaluated.

This is positive for Forbo Flooring Systems, because it helps us to draw attention to our sustainability strategy and identify opportunities for improvement. On the other hand, it's also a confirmation to our customers, because these eco-labels prove that environmental experts are also convinced that our floor coverings are among the most sustainable and powerful on the market.

Find out more about the different eco labels that have been awarded to our products.
More information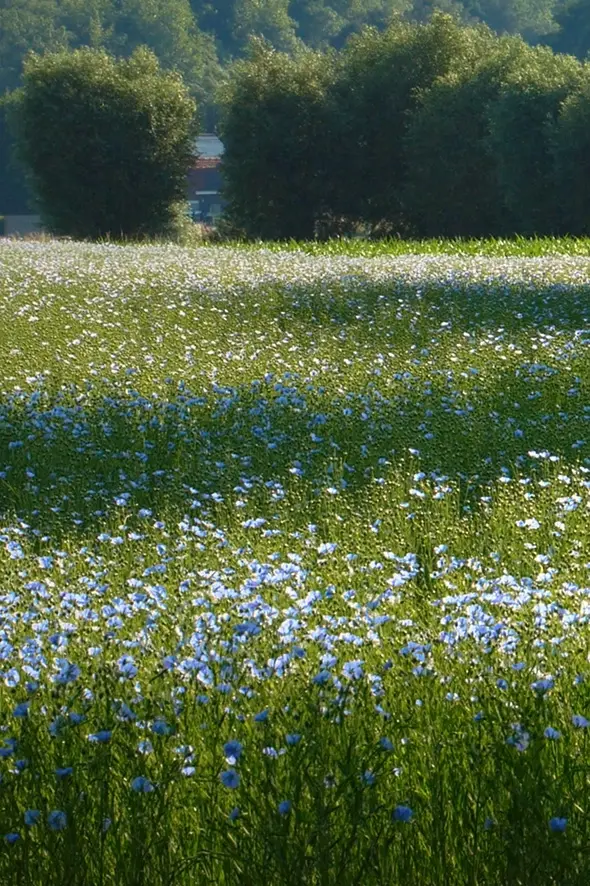 Contact
Do you want to know more about our sustainability strategy, our flooring solutions or any other topic? We are here to help you!
Get in touch