Green Star
Green Building Council of Australia Responsible Products Framework.
Responsible Products Framework
We take pride in our environmentally and socially responsible manufacturing practices. Our commitment is reinforced by transparent third-party certifications and Environmental Product Declarations (EPDs). These initiatives contribute to a project's Green Star rating through Responsible Products credits.

Our easy-to-use product sustainability guide assists professionals selecting Forbo products that earn credits within the Green Star Responsible Products Framework. Our diverse portfolio, featuring linoleum, vinyl sheet, flocked flooring, and LVT, contributes to "Best Practice" products.

VIEW OUR RESPONSIBLE FINISHES GUIDE
Green Star™ Rating System
The Responsible Products program
For over 15 years, Forbo Flooring Systems Australia has been a member of the Green Building Council Australia. We take pride in being part of a community dedicated to the sustainable transformation of the built environment.

Green Star is the Green Building Council of Australia's sustainability rating system for the built environment. It is used to rate new and existing buildings, new fit-outs, and new precinct developments.

The Green Building Council of Australia recognises Responsible Products that may contribute to a Green Star rating through its Responsible Credits.

View the responsible finishes guidelines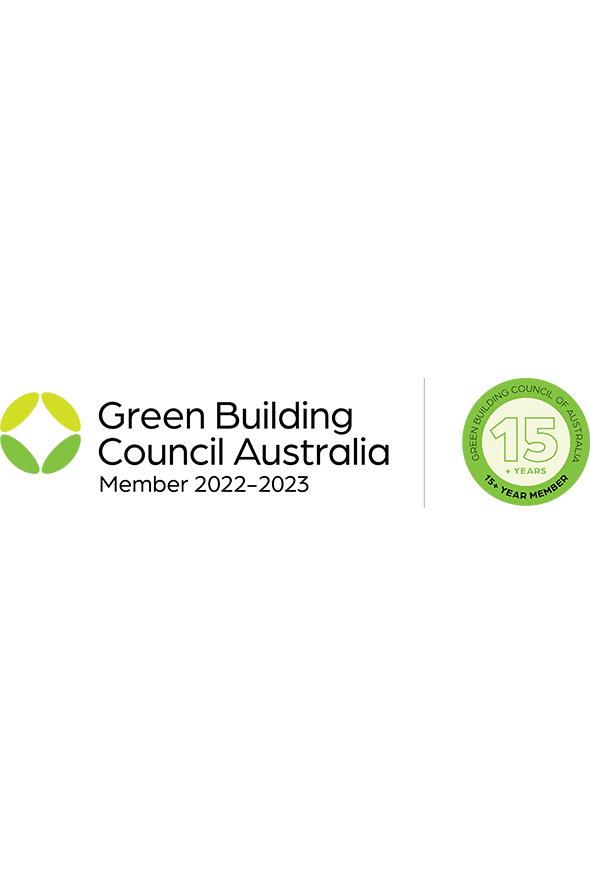 GBCA Green Star Rating
Recognised initiatives for Responsible Credits
Our diverse portfolio is certified by recongnised product certification initiatives within the green star rating tool.

Products certified by these initiative may contribute to a project's Green Star rating through the Responsible Products credits.



Download certifications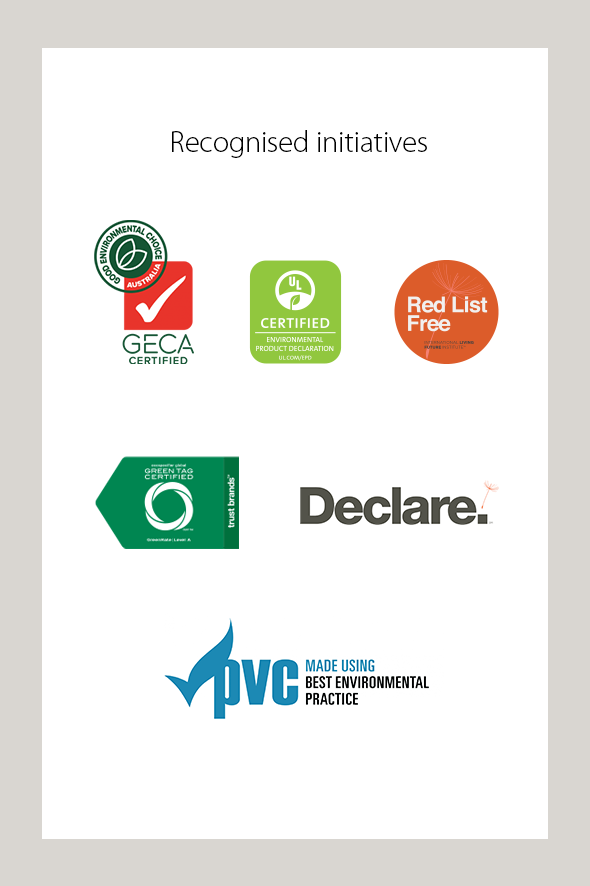 Local partnerships
Through collaborations with local organisations and industry bodies, we are recycling our waste and reducing our environmental footprint. For example;

Carbon Positive Australia
Regeneration program through every square metre of Marmoleum installed – Our partner, Carbon Positive Australia, plants native trees and shrubs to create long-term carbon sinks, not as an offset program, but rather as a regeneration of local habitats that have been cleared.

Grass Hopper Environmental
Forbo Flooring Australia has partnered with Grass Hopper to offer end-of-life options for our flooring products.

Green Building Council of Australia
Our membership with the Green Building Council of Australia represents our commitment to sustainability in the built environment and beyond.
Read more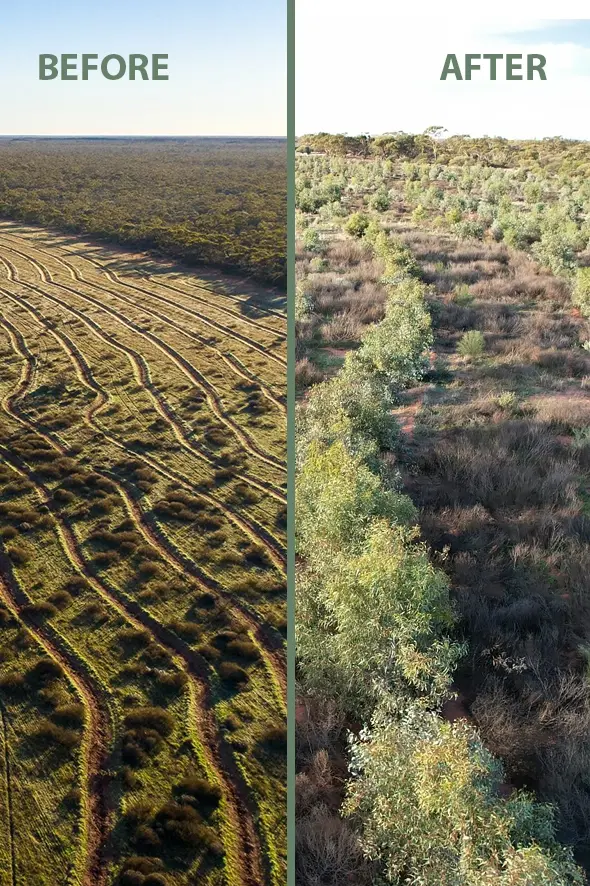 Achievements highlight
Responsible Manufacturing
SA8000® is the key performance indicator for our production and supply chains, as it is the world's pre-eminent social and labour standard, addressing modern slavery risks.


Since 2019, every m² of Marmoleum installed contributes to regenerating Australia's natural bushland and biodiversity through our partnership with Carbon Positive Australia.


Key production sites operate using renewable energy (hydro, wind and solar power).


Our production sites are certified with ISO 14001 Environmental Standard and ISO 9001 Quality Standard.


The average carbon emission per m² has been reduced by 70% between 2004 and 2021.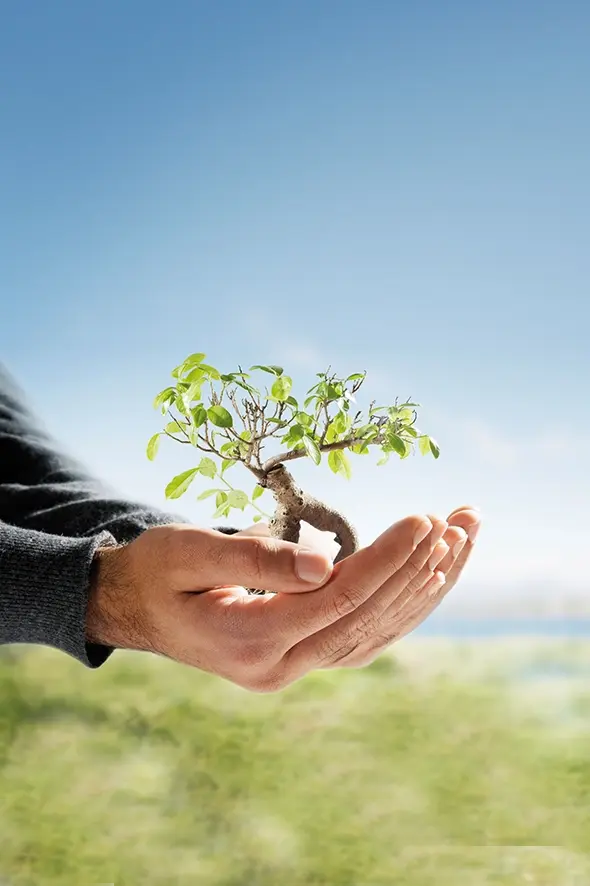 Sustainability publications
CONTACT

Do you want to know more about our flooring solutions for your Green Star project or any other topic? We are here to help you!

Get in touch