Sustainability programs & commitments
Sustainability as core business
Local partnerships
Through collaborations with local organisations and industry bodies, we are recycling our waste and reducing our environmental footprint.

For example, Carbon Positive Australia is planting native trees with us to improve Australia's biodiversity and Grasshopper Environmental providing end-of-life and product stewardship options for their flooring products.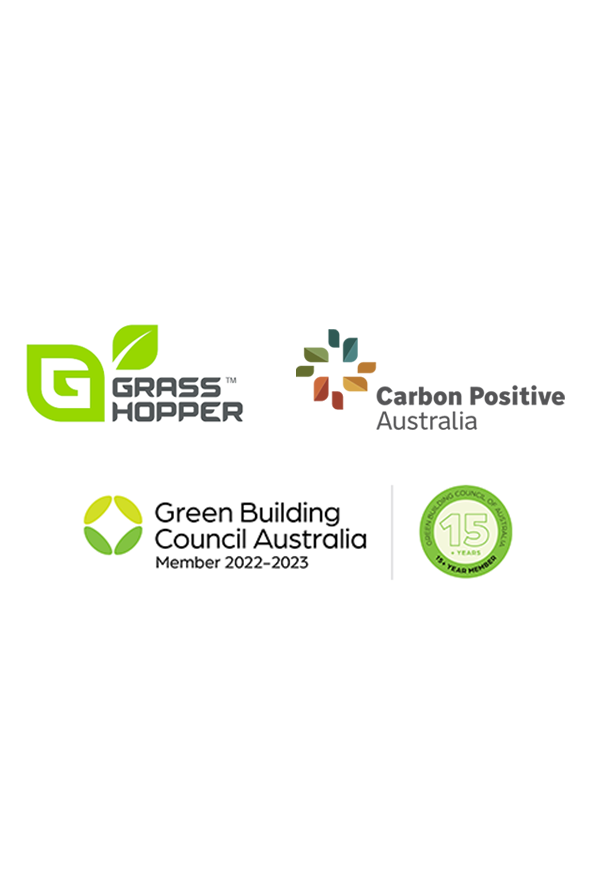 Carbon Positive Australia
Every square metre of Marmoleum installed contributes to restoring Australian native vegetation
A not-for-profit organisation that uses funds raised through donations and carbon offsets to plant native trees on degraded land in Australia. Often from seeds endemic to the area.

Mission
Support the community to adopt a more sustainable approach to a healthy environment and to reduce greenhouse gas (carbon) emissions.

Where your trees are being planted
Various parcels of land including Eurardy - a special place and part of the South West Botanical Province of Western Australia.
Learn more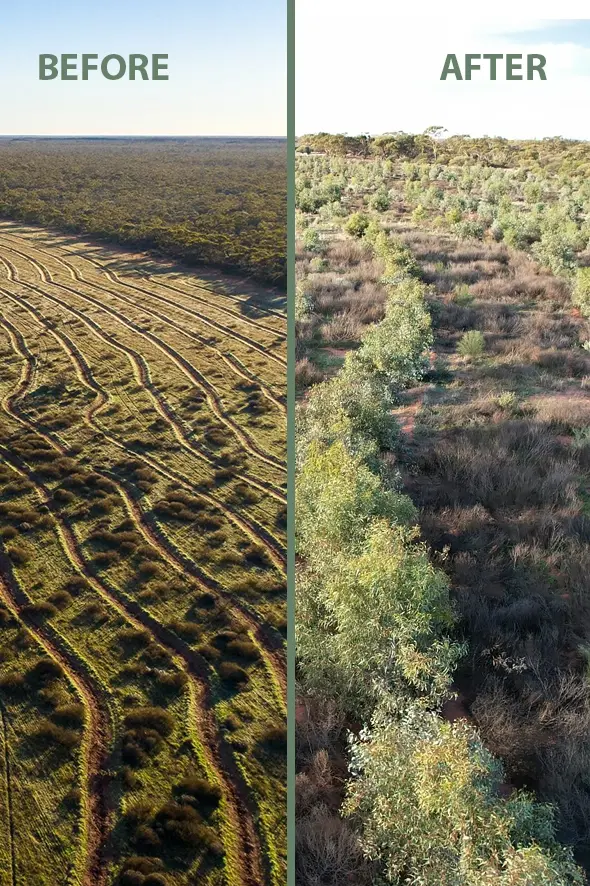 Taking local action
Over the last three years, we've planted over 16,000 trees and shrubs and plans to plant more this year and beyond.

Our partner Carbon Positive Australia plants native trees and shrubs creating long-term carbon sinks.

This is not an offset program but rather land regeneration as Marmoleum is already climate positive from cradle to gate.
Ambitions for Circularity
VINYL COUNCIL OF AUSTRALIA MEMBER FOR OVER 15 YEARS!
We are members of the Australian Resilient Flooring Association and VCA, showing our dedication to sustainable practices. Forbo is dedicated to responsibly managing their products throughout their life cycle, showing commitment to product stewardship and accountability.

We work with industry stakeholders to ensure optimal results for PVC products in Australia from supply to end-of-life. Forbo manufactures and supplies linoleum products and surface finishes, taking back all products for reprocessing or recycling.
Take back program
Grass Hopper Environmental
Forbo Flooring Systems offer installation waste take-back programs where the sustainability balance makes sense in collaboration with Grass Hopper Environmental.

Post-consumer waste is a greater challenge for the industry in terms of collection, transport, and processing. Where available we partner with local organisations and industry bodies to recycle or reuse our waste and minimise our impacts.

Marmoleum - the natural circular solution
We take back our linoleum pre-consumer off-cuts and post-consumer waste from building sites through Grass Hopper Environmental. It can be recycled it into processed engineered fuel (PEF), diverting waste and creating cleaner energy. A process approved by the Government Clean Energy Operator. Reducing the use of fossil fuels.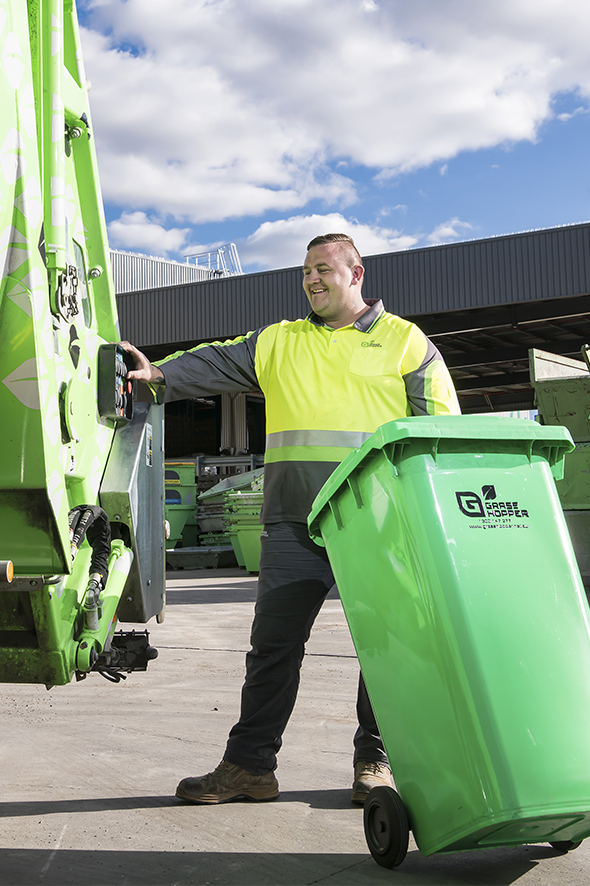 Celebrating 62 years in Australia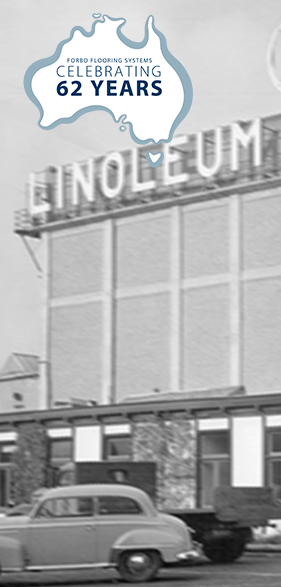 Unique products not available locally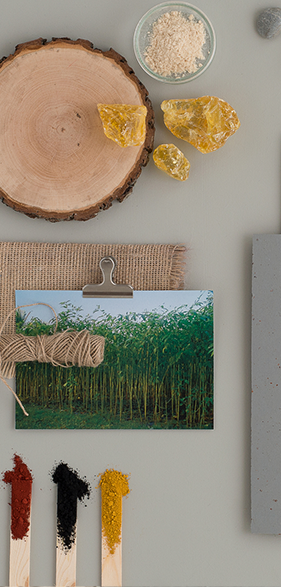 Connect - Linoleum installer training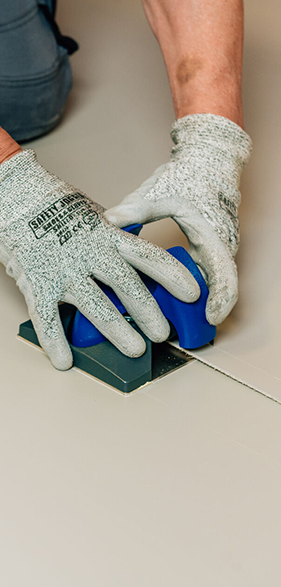 Sustainability publications
Contact
Do you want to know more about our sustainability strategy, our flooring solutions or any other topic? We are here to help you!
Get in touch