marmoleum
cocoa
Circularity and beauty are united in Marmoleum Cocoa. The contemporary design, refined aesthetics and modern selection of colours make it a timeless floor that fits everywhere. It combines the liveliness of cocoa husks with the calmness of mineral tones.

By adding Cocoa shells to the traditional Marmoleum ingredients we have created an exciting surface texture that is both natural looking and contemporary in feel.

Watch our video to learn more about Cocoa!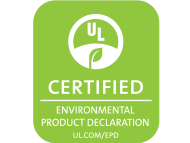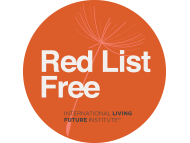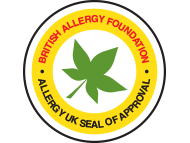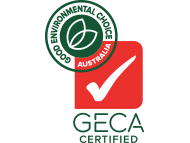 Items marked with * denotes Australian stocked